PROOF BEN CARSON IS RIGHT ABOUT PLANNED PARENTHOOD TARGETING BLACK NEIGHBORHOODS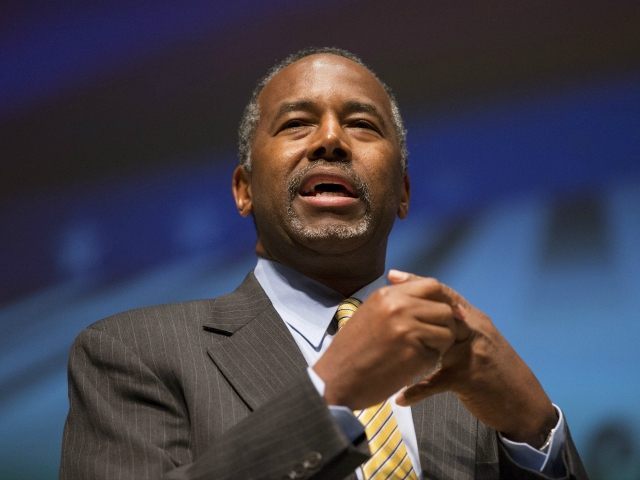 Former Johns Hopkins neurosurgeon and top-tier Republican presidential contender Dr. Ben Carson appeared on Fox News Channel's "Your World" Wednesday and said Planned Parenthood puts "most of their clinics in black neighborhoods" so they can "control that population."
"I think people should go back and read about Margaret Sanger, who founded this place—a woman who Hillary Clinton, by the way, says she admires. Look and see what many people in Nazi Germany thought about her," Dr. Carson said.
"And one of the reasons that you find most of their clinics in black neighborhoods is so that you can find a way to control that population," Carson said.
Dr. Carson isn't creating these facts from thin air.
We are told that Planned Parenthood's principal focus is to provide health care for men and women and that abortion is simply about a "women's right to choose."
Let's set that argument aside.
Look again at the map above. Now consider the fact, according to the Centers for Disease Control data, that in 2010 "non-Hispanic white women and non-Hispanic black women accounted for the largest percentages of abortions (36.8% and 35.7%, respectively)."
Is that not a horrifically blatant disparity (especially considering less than that 6.6 percent consists of black women of actual childbearing age)?
The map and the figures above seem to legitimize Dr. Carson's assertion that Planned Parenthood has strategically cornered the market on aborting black babies.