Popular Posts
http://www.blackboxvoting.org/   I went into polling location 073 - Harbour Place @...   More   -- Hi,  IDEA FOR TRANSPARENCY:...

http://www.zerohedge.com/news/2015-12-21/germans-scramble-buy-weapons-amid-nationwide-spike-migrant-driven-crime Germans Scramble To Buy...

Hawaiian libertarian: Here Come the Bastards SATURDAY, APRIL 14, 2012 Here Come the Bastards We literally live in a Basta...

Your Daley Gator 'Occupy… Whatever' Friday Roundup « The Daley Gator  Nope this Just looks like the TEA Partiers, but it's the Occupy ...

Tinkerbell Economics – The Confidence Fairy, Pixie Dust and a Sleeping Dragon Daniel Alpert ,  EconoMonitor |   Feb. 6, 2012, 3:39 PM   | ...

Sunday, March 2, 2014
Is Obama really the one behind Putin ?If so is it safe, because safety is an issue.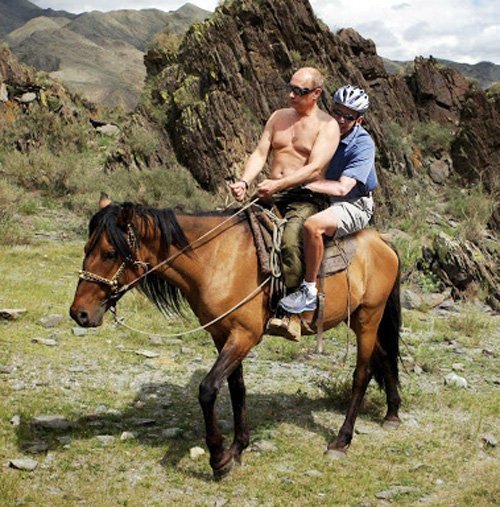 Posted by

Steve R.
at 4:39 PM